"Senseless Things" frontman Mark Keds died....
Geplaatst: 13 jan 2021, 06:56
Senseless Things frontman Mark Keds, born Mark Myers, has died at the age of 50. The news was confirmed in a Facebook post by the band's lead guitarist Ben Harding. The statement said, "It is with the heaviest of hearts that we have to tell you that, sadly, Mark - our singer, friend, and main songwriter - is no longer with us. We understand that he passed away at his home during the early hours of this morning. As of yet, the cause of death is unconfirmed.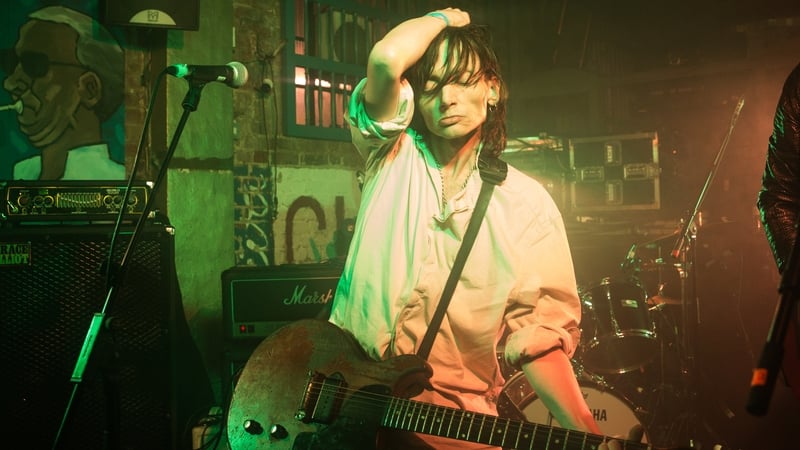 "It's no secret that he had struggled on and off with drug abuse and a pretty chaotic lifestyle for a long while, and his health suffered substantially over the years due to this. While this had sometimes created friction within the on-off workings of Senseless Things and his other projects, we choose to remember the friend, the brother, and the talent we've lost today."
​
Senseless Things are an English pop-punk band, formed in 1986 in London. The band released four albums and achieved two UK Top 20 hit singles before splitting up in 1995. Senseless Things reformed in 2017 to play several gigs including Shepherd's Bush Empire, as well as to record and release new material. Keds very briefly became a member of The Wildhearts before forming Jolt, Trip Fontaine, The Lams, Like A Bitch, and, most recently, Deadcuts. He also has a co-writer credit on The Libertines' 2004 #2 hit "Can't Stand Me Now", which took a line from the 1998 Jolt single "Hey! Kitten".
Keys & Chords 13-01-2021